Urgent Care That We Offer For Established Patients:
Same Day Appointments/Walk In's for Acute Illnesses.
Receptionists Ready At 8 Am To Schedule Same Day Appointments.
Triage Nurses During Office Hours To Answer Questions.
After Hours Answering Service To Contact A Physician After Hours – Just Call The Same Office Number To Be Connected To Our Service.
Sick Visits And After Hours
The TCCN physicians understand having a sick child is a time of worry and stress for our families. We want to be here for you and your child whenever you need us to continue providing the best all-inclusive care.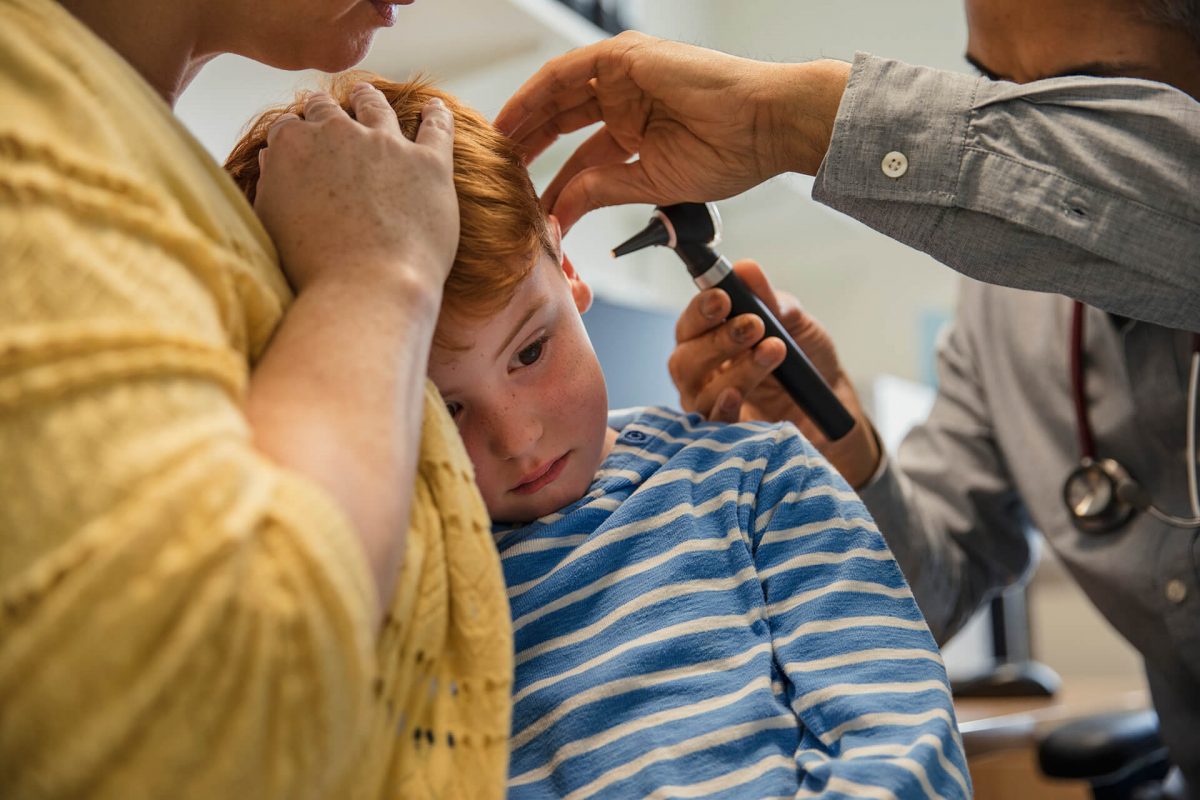 Your Walk-In Pediatrician
The Children's Clinic of Nashville strives to provide you with the most comprehensive medical home and treatment plan for your child. We offer all-day walk-ins at times that are convenient. For the best service possible, we advise calling ahead to discuss the needs of your child during your visit.
Our Designated Walk-In Times Are:
8:00 AM – 8:30 AM Monday – Friday
Noon – 12:30 PM Monday – Thursday
5:00 PM – 5:30 PM Monday – Thursday
9:00 AM – 11:30 AM – Saturdays
The Use Of Urgent Care
For established patients, we discourage the use of urgent care centers and emergency rooms for a sick visit and routine medical care. We can be proactive in the health and wellness of your child. TLC and Hugs are free!!!! Call us at (615) 297-9541 with any questions.
Your Neighborhood Pediatrician
Finding the right group of local doctors to work with you and your child can be challenging. At The Children's Clinic of Nashville, we believe in building relationships with our patients as a way to better serve and improve overall health and wellness. If you are interested in joining the TCCN community, visit our Resources Section for more information about our insurance and new patient forms.
NEW PATIENT INFORMATION
Visiting The Pediatrician
We understand the importance of finding a comfortable medical home for your infant, child, and teenager. We welcome you to schedule a complimentary appointment to meet one of the doctors and learn more about our practice. These appointments are tailored for expectant parents and families that are new to the Nashville area and are looking for a medical home.
Schedule An Appointment
Pediatric Urgent Care
We make it our goal to be with your child every step of the way and understand there are times when sickness or injury happens when you least expect it. We provide our established patients urgent care visits to ensure your child receives the best comprehensive medical care. By offering urgent care visits to our patients, it allows our dedicated team of professionals to continually be involved in the health of your child.
URGENT CARE
Children's Behavioral Health
The Children's Clinic of Nashville transcends more than just primary care visits. We have consultation appointments available when you have questions or concerns that extend outside the typical Well Visit. Our consultations provide you and your doctor more time to discuss what matters to you most and work toward an effective solution.
REQUEST A CONSULTATION